MariaAdil.com, a Makeup Artist Website Created by SDA Digital Marketing
Maria Adil is a talented makeup artist with a growing business, but she was struggling to attract new clients and showcase her work effectively online. She needed a professional website that would showcase her portfolio and services, and help her stand out in a competitive market.
Solution
Maria Adil turned to SDA Digital Marketing for help creating a WordPress website to meet her needs. SDA Digital Marketing worked closely with Maria to understand her brand and vision and developed a customized website design highlighting her portfolio and services.
The website was designed with a clean and modern aesthetic that emphasized Maria's work and personality. SDA Digital Marketing also integrated search engine optimization (SEO) techniques into the website to help Maria rank higher in search engine results pages (SERPs), making it easier for potential clients to find her online.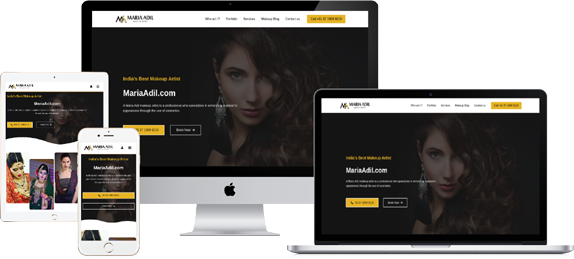 Results
The website created by SDA Digital Marketing has had a significant impact on Maria's business. She has seen a significant increase in website traffic, with more potential clients visiting her site and engaging with her services. The website has also helped her stand out in a competitive market, with a professional online presence that showcases her skills and expertise.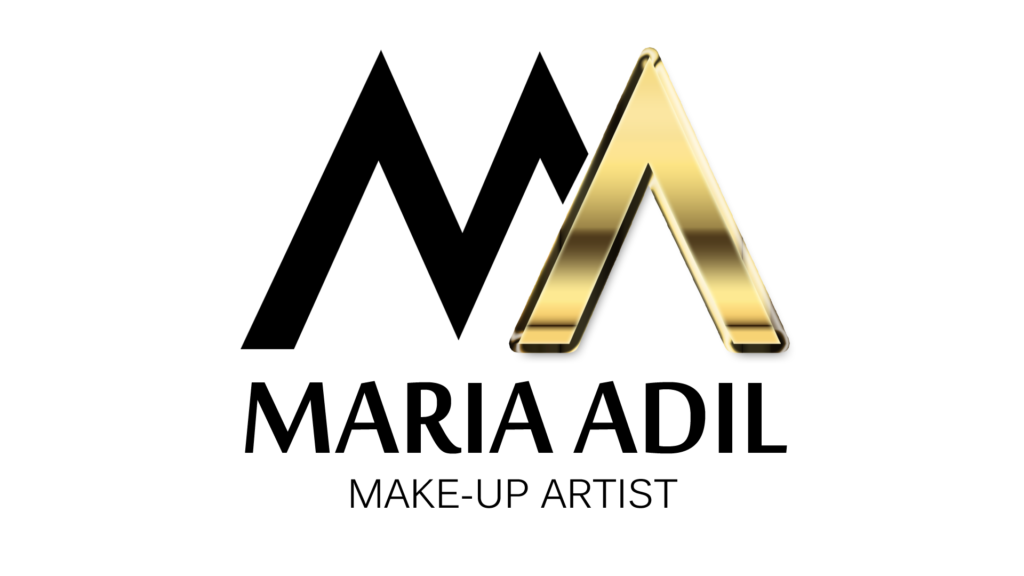 Conclusion
The collaboration between Maria Adil and SDA Digital Marketing was a success, resulting in a customized WordPress website that has helped Maria grow her business and stand out in a crowded market. The combination of a clean and modern design, integrated SEO techniques, and customized features has helped Maria attract new clients, showcase her skills, and expand her reach.
The website created by SDA Digital Marketing has proven to be a valuable asset for Maria's business, helping her achieve her online goals and establish a professional online presence.